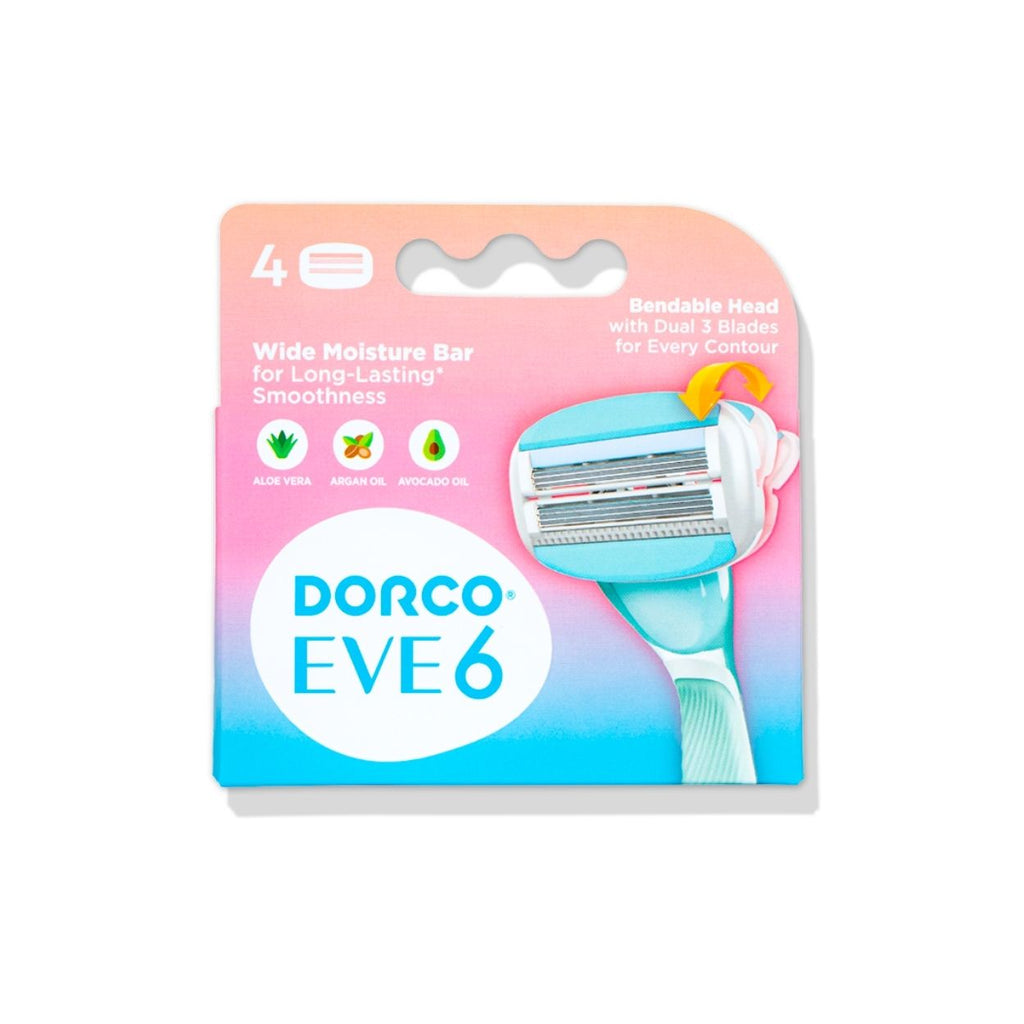 Bendable Head with Dual 3 Blades  
Flexes in the middle so the blades hug every contour of your body for a comfortable, clean shave. 
Wide Moisture Bar 
More lubricants including Aloe Vera, Argan Oil, and Avocado oil glide over skin for a more comfortable shave. Dermatologist tested for sensitive skin.
Interchangeable Docking 
Any Dorco women's cartridge fits any Dorco woman's razor handle.